HOW MUSICIANS BENEFIT FROM RELEASING THEIR MUSIC AT LABEL CANTROLL?
What do you receive from becoming a resident of Label Cantroll? This topic is usually discussed in direct messages. But today, we are addressing it publicly.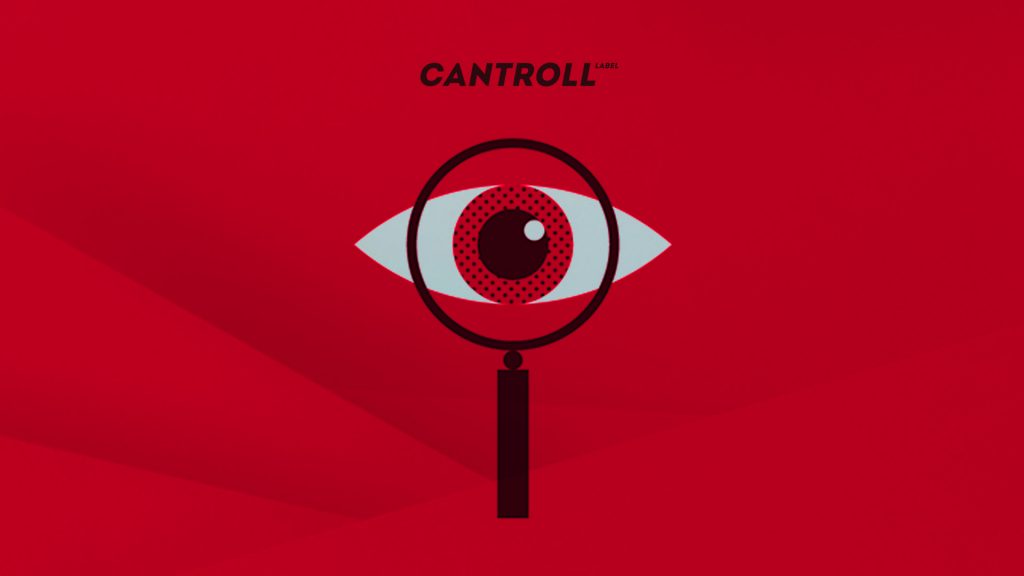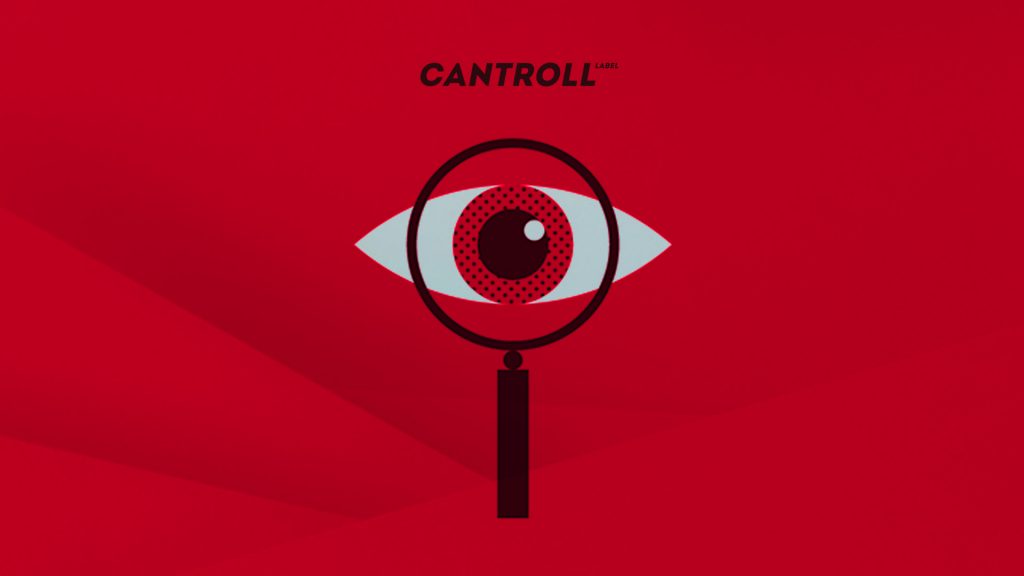 Part 1. Work
As you know, Label Cantroll distributes music exclusively for free. We do not release stuff on analog sound storage media and we do not do mastering or mixing. We even do not organize concerts anymore.
Publishing a release on Label Cantroll means joining a community of like-minded people, getting an audience, some publications, recommendations and marketing services. We bring people together and help musicians find their listeners. Today's digital culture is short-lived but all the music we have published in 12 years is still available via valid links.
Some tracks from our albums become popular on social networks and partner music websites. Having your music released at our label means long-term cooperation. Additionally, sometimes we release news about our artists, publish our recommendations in media outlets and suggest various gigs to our musicians.
Visual design is an important thing, too. We create a video thumbnail, a description in two languages, a landing page (see example), fine links and an archive, where every comma is in its own place, for every album. Everything will be beautifully packed to the smallest detail.
Part 2. Benefits
At present, our own platforms and partner sites give us various promotion instruments. Here is the list of just a few of things we do:
– add your tracks to the Shazam music recognition base;
– use your music for various occasions — we include it in compilations and use it on offline platforms; we even tell people about it in person;
– publish music on main streaming services (Google Play, Apple Music, Amazon Music, Deezer, Spotify, Yandex Music);
– publish your album on around 15 public-groups on VK  (in total 140,000 subscribers);
– promote one or several tracks from your album for radio and online broadcasting at up to 15 stations. This, of course, highly depends on the music itself, because there are things popular with radios but still, we often receive refusals. We send out packages with our main tracks two-three times a year after which we publish lists of stations that picked our music;
– make releases on our platforms, including previews on Soundcloud, description on VK, description in English on Facebook
– publications in thematic groups E:\music on social networks (in total 100 000 subscribers);
– publish music on niche music services (Pandora, JunoDownload, Napster, Tidal, BOOM, Zvuk, МТС Music, KKBox);
– create a special YouTube thumbnail;
– add data to the catalog Discogs;
– twice a year we make an email newsletter with a news selection of releases. There are 1,300 contacts in the database. Example: 1 and 2.
– promote tracks in tracks selection on VK (see examples 1 and 2).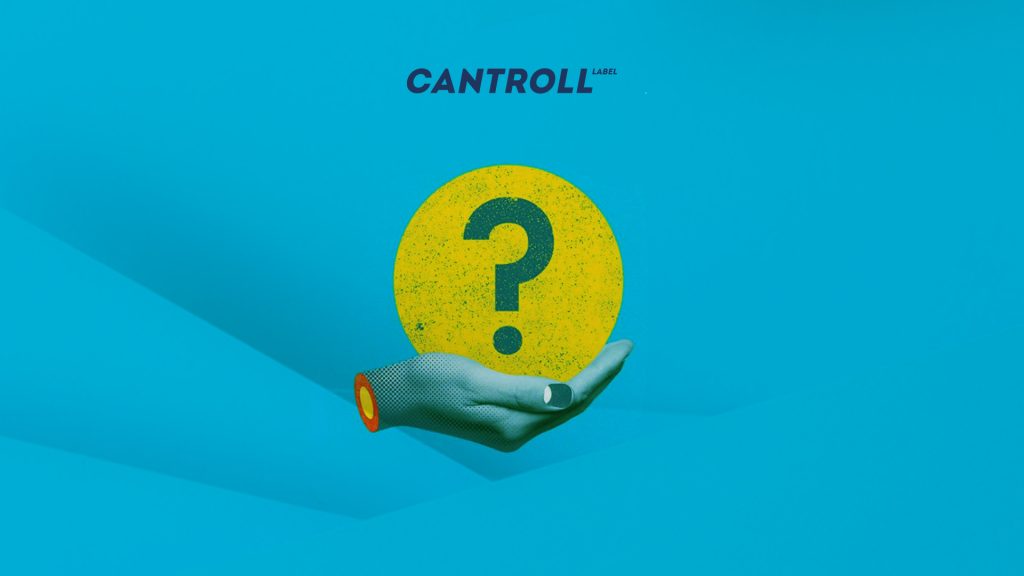 Part 3. Money
We do not offer a lot of commercial collaborations. Unfortunately, downtempo, ambient and abstract hip-hop are not very popular. Moreover, small and middle businesses sometimes use music released by Label Cantroll free of charge in their videos. Monitoring unauthorized use of music requires additional resources for settling legal issues, blocking and carrying out correspondence. We do not share this approach.
We offer free music on a General basis. Business representatives, any user or foreign company — everyone can use the music for free Cantroll in their commercials on a common basis. The main thing — to give credit and link back to us (for Example: "artist name – track name (Label Cantroll, vk.com/cuntroll)". However, when unscrupulous or commercial use (e.g. advertising jingle, the substrate in a computer game or soundtrack in the series) will follow the proceedings or block the video.
Therefore, the tracks of our residents are heard in dozens of European bars, regional shopping malls, cafes, Adidas salons, as well as on the "background" in podcasts, YouTube bloggers, private and entertainment videos, various blogs and reviews, as well as in videos of European brands (for example Renault, Olympique Gymnaste Club Nice Côte d'Azur, Discovery Channel, CHI Haircare, GQ Germany).
As for commercial collaborations, we offer exclusive terms. First of all, we partially require multitracks (for example, only a melody or a minus) to be shared with us. These terms also include monetizing videos on YouTube (thus, requiring a Content ID permission), writing a commitment letter. Such cases are settled between three parties — our label, a customer and a producer. Under these conditions, the producer receives 50 percent from revenues and signs a special agreement.
Part 4. Demo policy
We publish one or two releases per month. If you want to become a resident of our label, you should follow several steps.
The release you are sending over should include no less than three tracks. We do not release singles, instead, working only with EPs and LPs. The format of your music (MP3 or WAV) does not matter.
Apart from music, you should also have an artwork for your album. It should be a square RGB image. The artwork should be in the JPEG format and 2,500×2,500 pixels.
And the most important thing is that the album is new and is not published anywhere online.
Please provide a brief description of your project, too. Tell us about yourself, where you are from, what instruments you play and who else is part of your project. Also, list your achievements in music and interesting facts about you. Add links to your pages on social networks.
Please upload your album and artwork in a RAR or ZIP archive format to any web storage service for sending them to us.
Our e-mail is cntrll.demo@gmail.com.
Часть 5. Instead of a conclusion.
Why is it better for an artist to be released through a label than through an aggregator (such as TuneCore or Distrokid)?
— SMM and advertising. The distributor does not promote the songs. And we have our own and partner media resources.
— Distributor will release whatever you provide. The label is ready to help improve the quality of music material — professional advice is not superfluous.
— Our residents can contact the label for legal advice. The aggregator simply deletes your album at the request of "third parties".
— After the release, we try to continue publishing news about residents (posters or new tracks). We will support you in the future. And if you want to try to cooperate with someone else-we will tell you, introduce you.